Please note that restaurant and bar are only open for private functions and Friday evenings for take-out only during the camping season.
(Please call 506-622-0680 to book.)
Flo's was established in 1995 by Florence and John McGraw. They laboured lovingly to offer a delightful and delicious dining experience from the very beginning. It has always been a family affair with Florence's daughters and grandchildren often serving tables, to tending bar, to even folding napkins for the stunning and festive weddings and Christmas parties that are held ever year in the spacious 3000 square-foot restaurant.
Whatever you choose from the menu is sure to please as every dish is homemade at Flo's. Flo's prides itself on its family atmosphere and its food. "Nothing's shipped in." Items on the menu are made with fresh ingredients from local Miramichi businesses.
Treat yourself to homemade meals made just the way you like. For your convenience, we have an enticing menu featuring all types of dishes, including kid-friendly options, so everyone in your group can dine. Reservations and walk-ins!
After the passing of Flo (Feb. 2017) and Papa (John in 2021) their daughters still endeavor to keep the integrity of their mother's legacy alive. The restaurant will continue to keep Flo's a place for the community to come together. Community is what Florence and John thrived on most!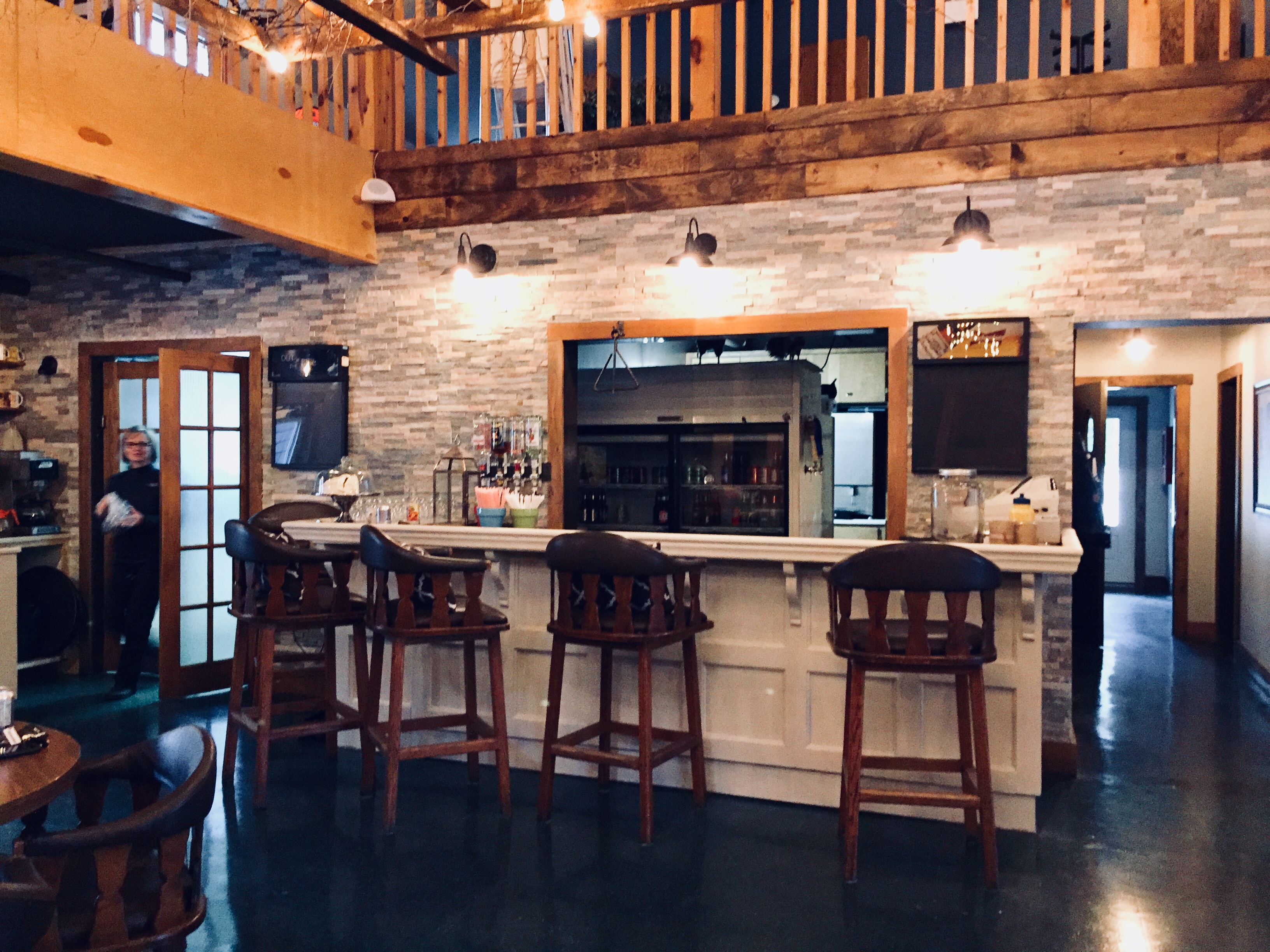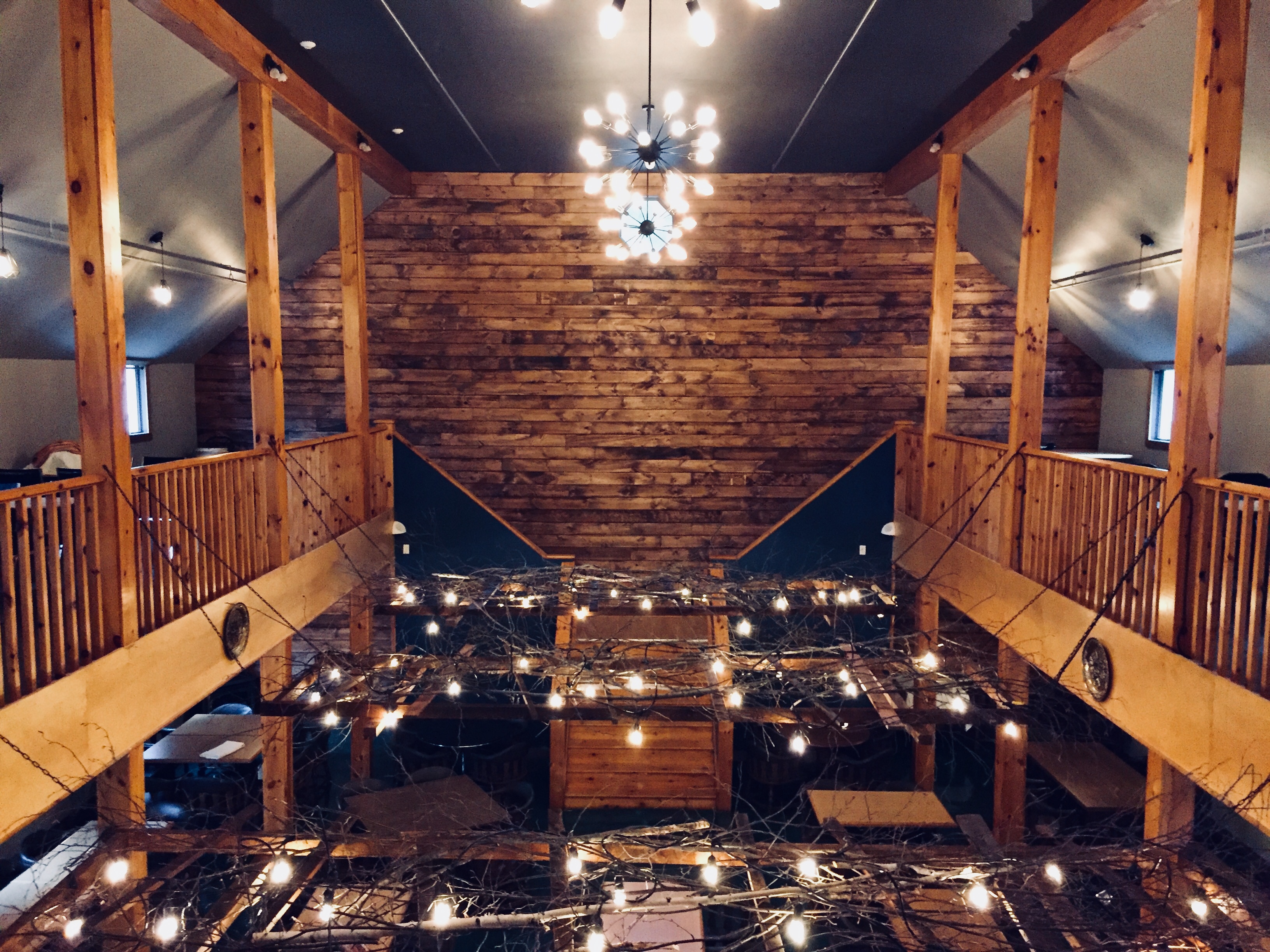 Flo's is also famous for decades as a venue for private functions and wedding receptions. Please note that it is best to book in advance for Christmas parties or other such private functions.
You can call 506-622-8638 for further information, choice of menu and a quote.