Privately and lovingly owned and operated by Florence and John McGraw since the early 1990's. 
The family of Florence and John welcome you to the beginning of a wonderful camping experience you'll want to repeat.
It may be century-old wisdom, but the theory still holds true today; there's just something about losing yourself in the woods. In fact, there are very real health benefits.
As human beings, we're wired for wonder; we feel compelled to stop and soak up the sunset or gaze up at the stars — and there's no better place to do that than camping at The Enclosure.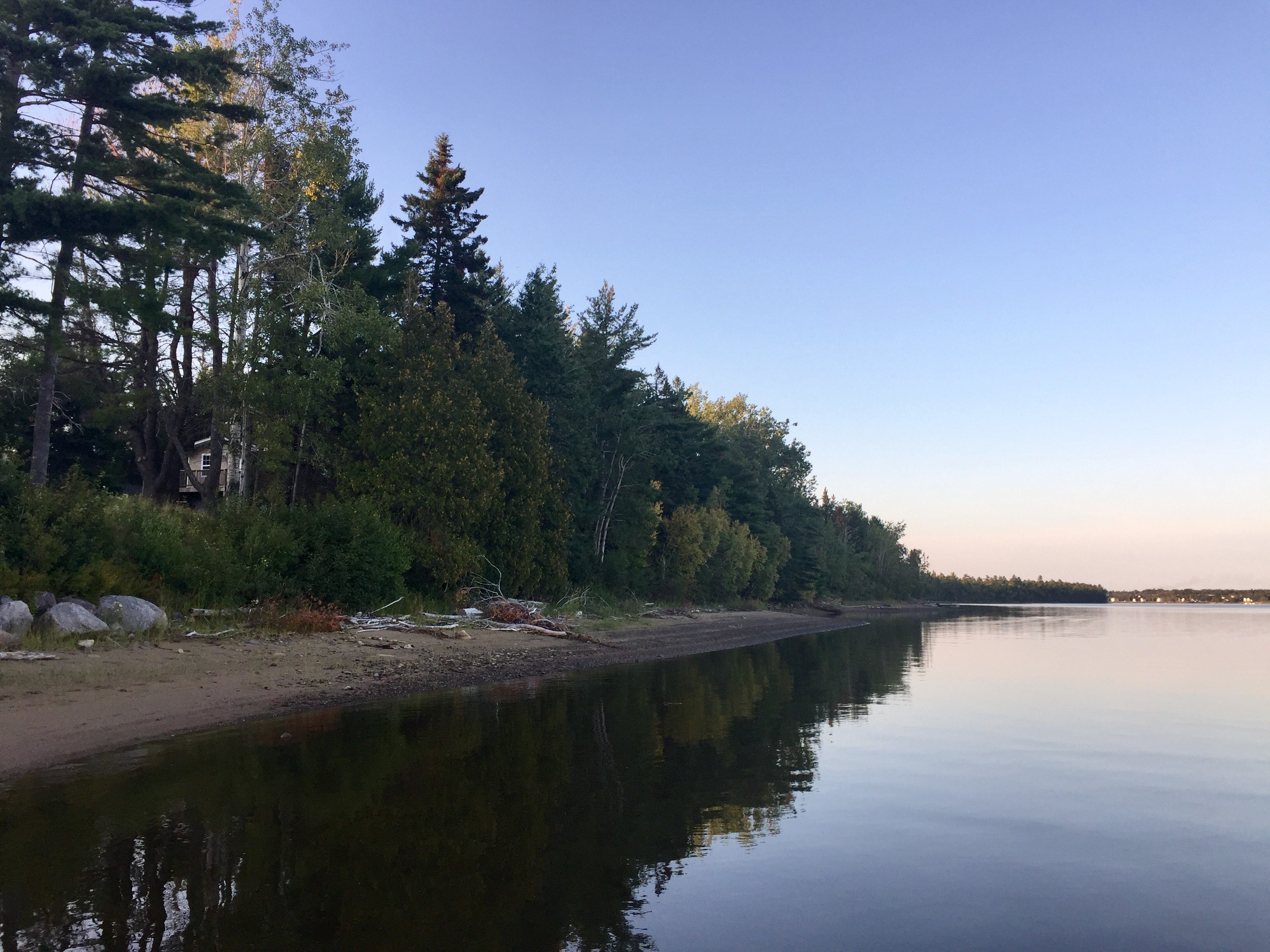 This is probably the most underrated perk of camping, so it's a point worth driving home. Sometimes you just need to disconnect from cyberspace and connect to some green space.
Camping gives you the opportunity to re-establish that real connection — away from the online world. You're able to think away from screen full of distractions so you can return to reality with a clear mind — and that alone is priceless.
t: 506-622-8638
(note: calling is always the best option for booking a reservation!
a:  8 Enclosure Rd, Derby Junction, New Brunswick  E1V 5B2
map: