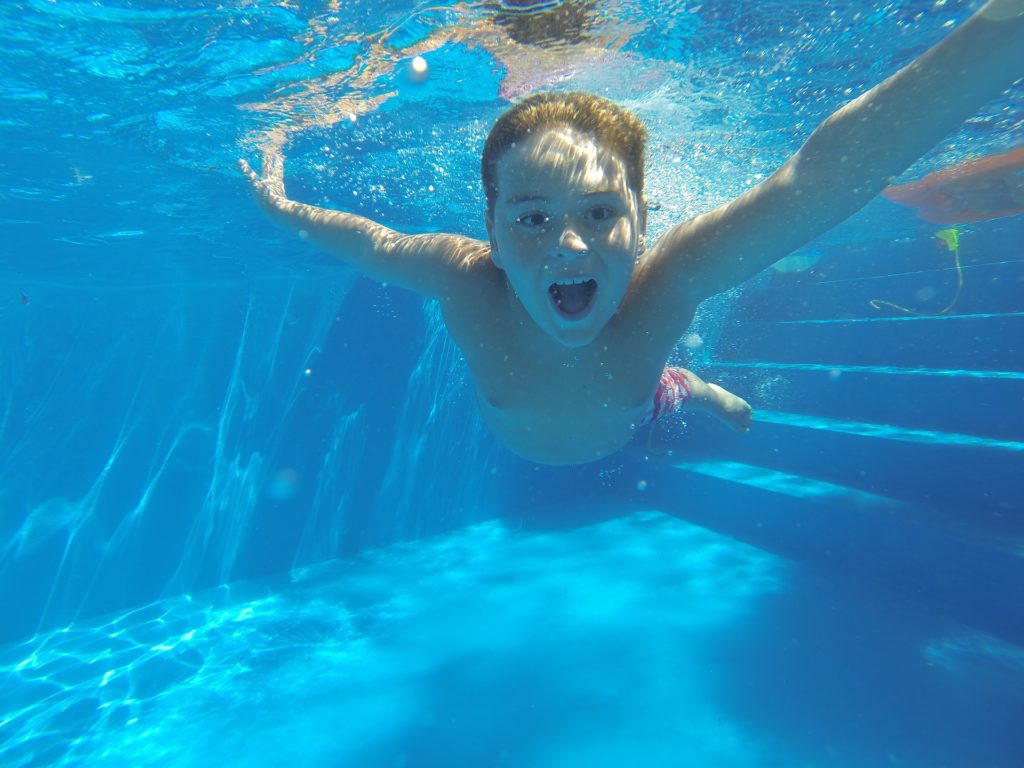 New heated pool that is 5 feet deep throughout. Lots of chairs to sit and watch your kids enjoy a dip in the pool or jump in (safely) yourself.
Pool is free for all campers.
(Pool is not for public use.)
Other facilities for campers:
Centrally located clean and bright male and female bathrooms and showers
Laundry facilities in the main office
Free Wi-fi near the restaurant (hotspot area.) Feel free to sit our on the patio attached to the restaurant. Restaurant is only open for Private Functions.
Snacks, beverages and ice-cream at the main office (Homemade baked beans and chilli often available here to0!)
Fire wood for purchase and delivered to your site
Registration:  All campers & Guests must stop
Check In & Out Times
​          Check In – 3:00PM / Check Out – 2:00PM
 Speed limit
​          8km/h past Front Office and 15km/h on all other roads.
​          Speed limits are strictly enforced – Speeders will be evicted.
 Site Cleanliness
​          No splitting of wood permitted. Waste transfer site is available near the exit.
Quiet Hours
​          11pm-8am (No loud parties or music-please be considerate of your neighbors)
 Gates Locked
​         11pm SHARP – 7am opened
​          Day guests must leave or overnight charges apply.
Pets
​          Dogs must be on leash & cleaned up after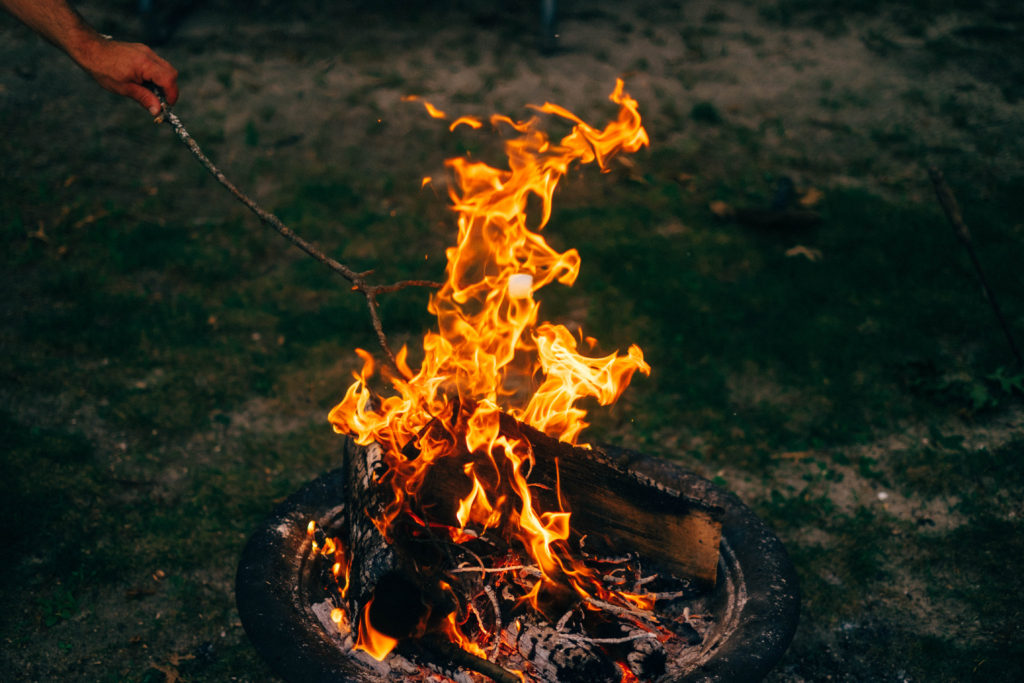 Campfires
We love the smell of a campfire and the roasting of marshmallows, but when there is a Fire ban in place, there is to be no campfires. If campers fail to honour this, they will be evicted with no refund. Please ask at the front gate or follow Info for campfires or call 1-866-458-8080.
Disclaimer:
Any damage by wild animals (the odd bear swimming over from Beaubear's Island) or semi-wild (squirrels and raccoons) or weather related damage are not the responsibly of the Enclosure or Flo's Hideaway.